DockRiders.com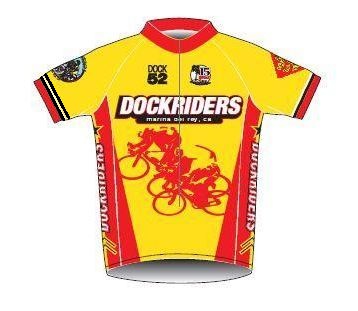 Hey!
Thanks for coming to the original DockRider's website.
Yes we are in Los Angeles, riding in the Marina del Rey area.
Please excuse the look.
We are changing servers. (Computer talk for a new hosting home.)
So when things get populated, then we should be up and running
for our 20th anniversary year (Summer) of bike riding.
See you Sunday morning at 8:30 at Dock 52!
Thanks for understanding.
"All we love is rolling"